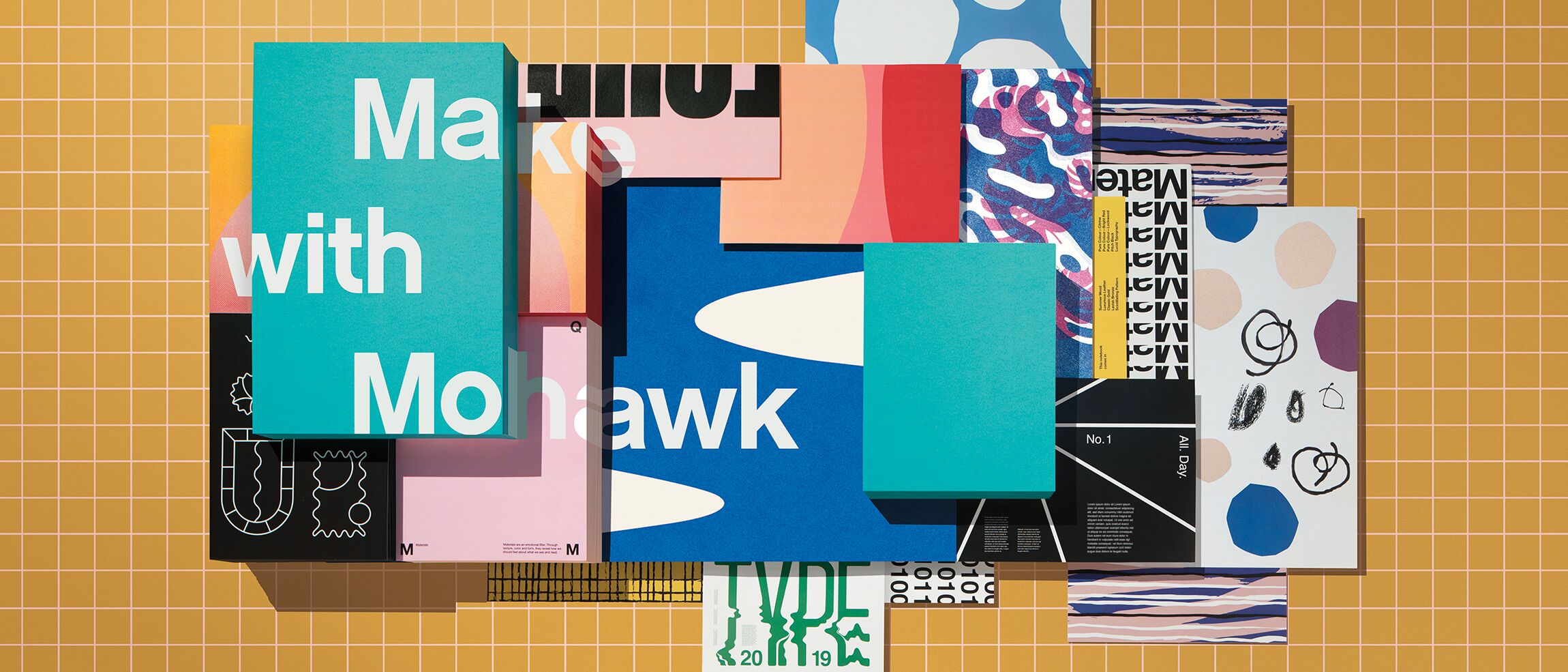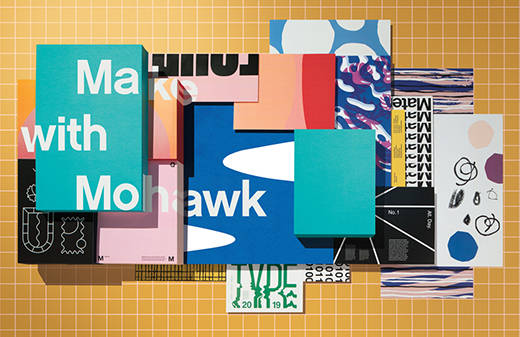 Make with Mohawk Printshop
We all have an idea sitting on the back burner waiting to take form. And as we dream of bringing that idea from the glass screen into the real world, the process we use to make that transition is essential. To simply print something isn't enough—we need to make the print process an intentional part of our design. Make with Mohawk Printshop is here to help you do that. Throughout the year we will be introducing 3 unique Maker Missions designed to make print accessible and easy, with opportunities to experience Risograph, Letterpress and Digital printing. Dust off a passion project you've wanted to bring to life or get inspired by trying a new printing process. Get started below!
How It Works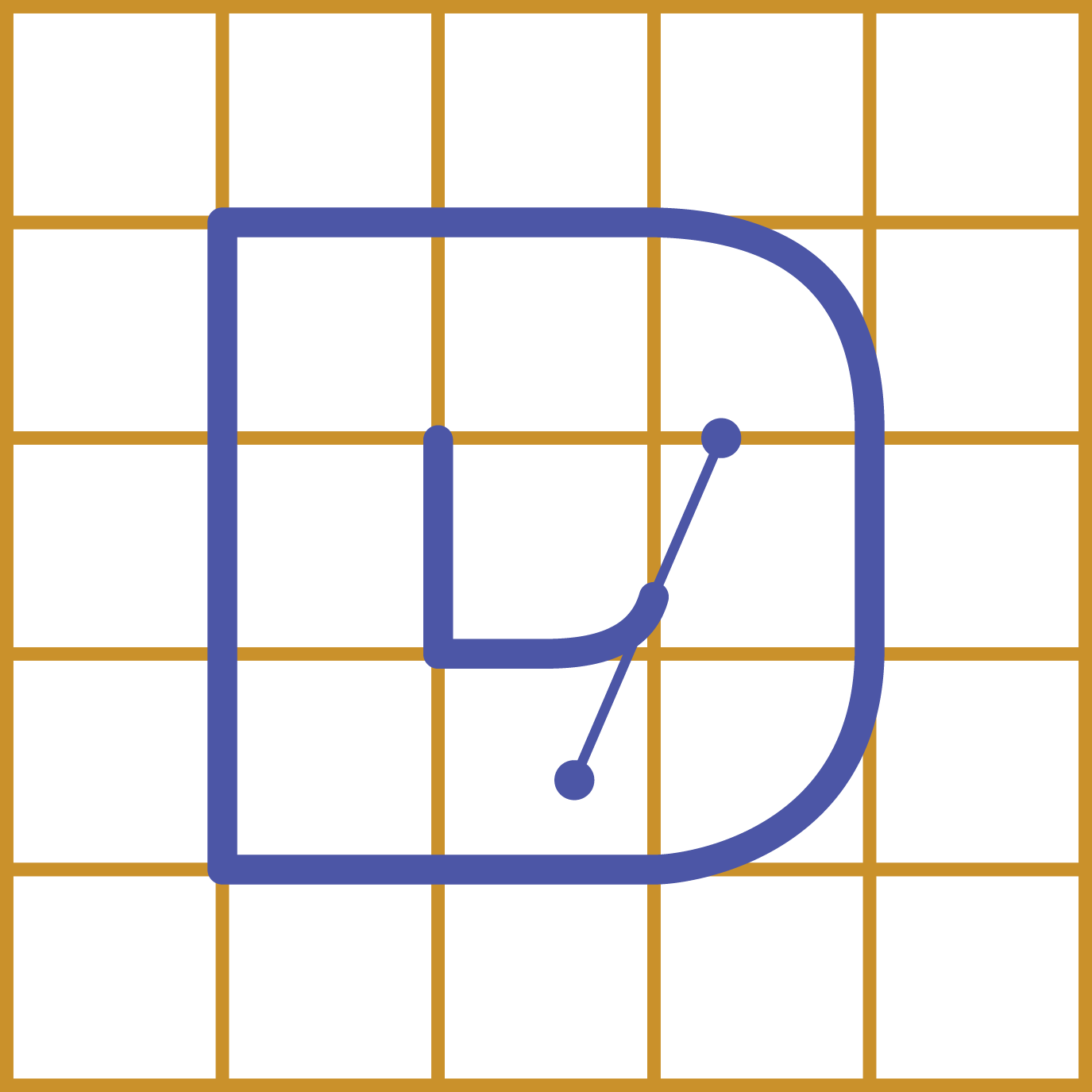 Design
Pick a process and format and design your heart out.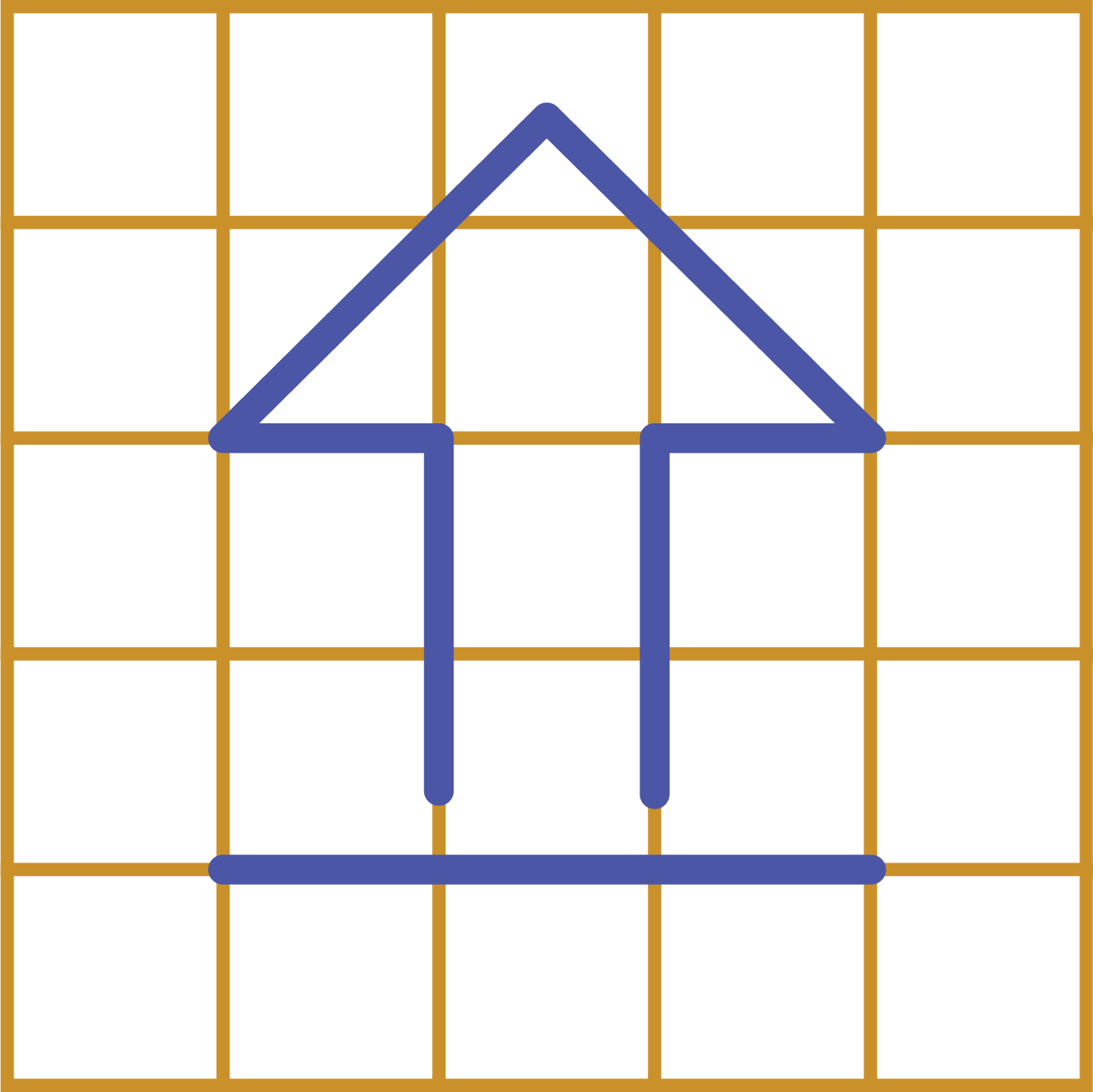 Upload
Upload your art quickly and easily.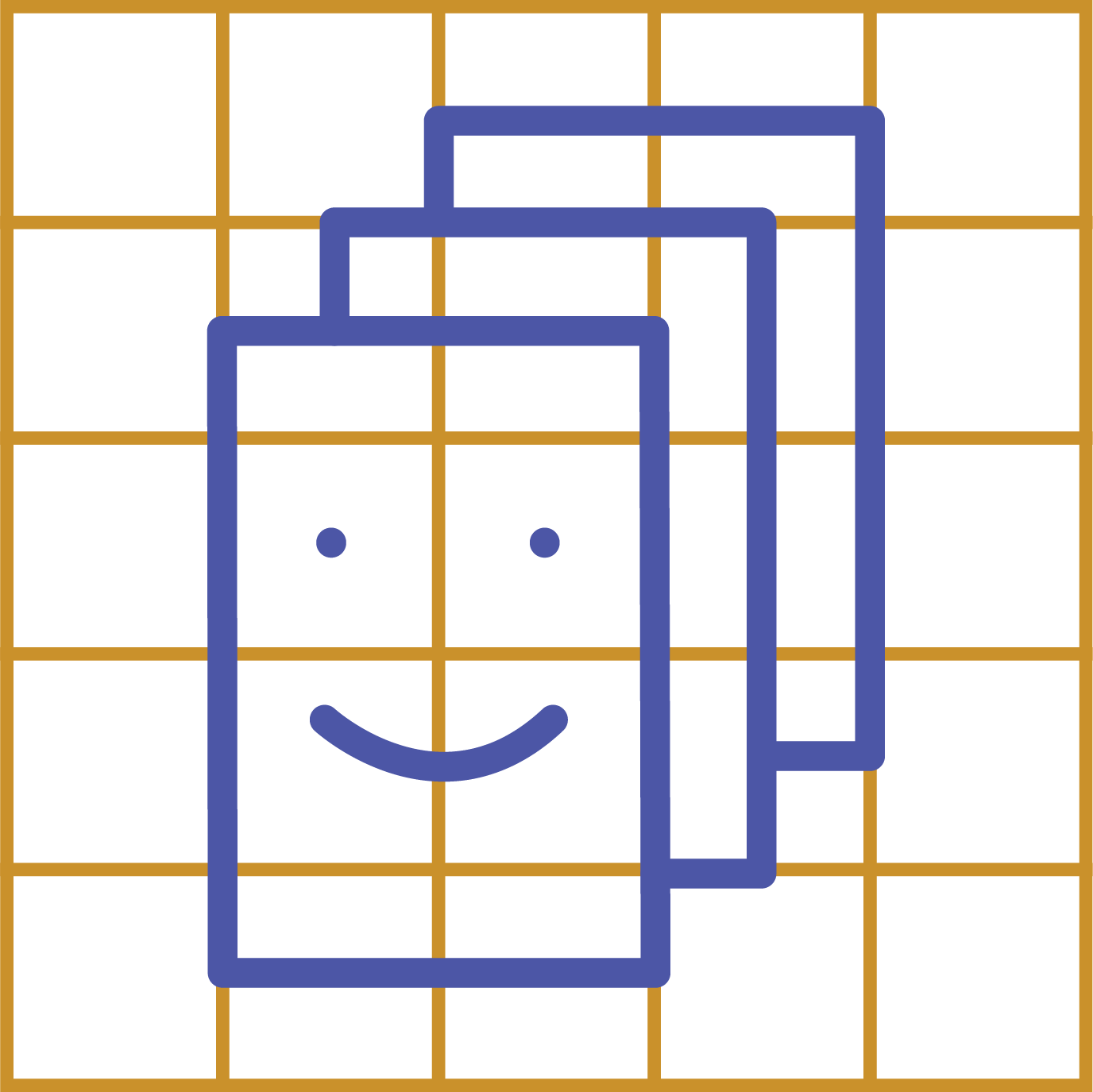 Print & Ship
We'll print and ship your IRL design to you ASAP!
We can't wait to see your work, so be sure to hashtag #makewithmohawk to share the results! More making options coming soon!