Superfine + Risograph
At a glance, Risograph and Superfine may seem like quite the odd couple: A quirky printing technique and the most predictably perfect paper on the planet. But the precision of Superfine is actually the perfect canvas to celebrate the delightful imperfection of Risograph, with it's off-registration, limited ink colors and uneven ink performance. Together they elevate process to a design element—and it's your turn to try it out for yourself. Choose a format on the left navigation bar to get started or learn more below. Let's get making!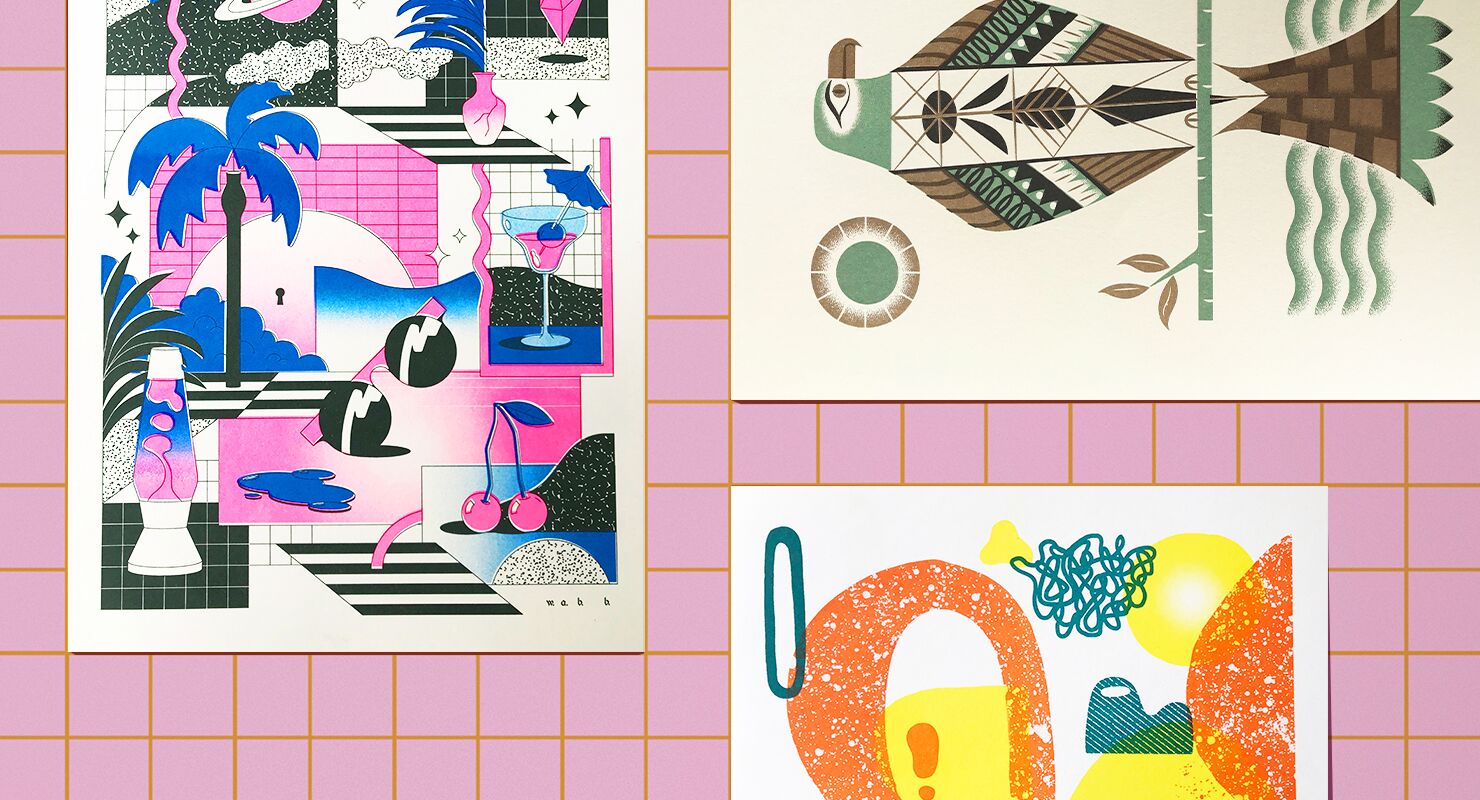 Designing for Risograph
Risograph is such a fun printing technique because of its charming imperfections! Here are some things to keep in mind when designing for Risograph.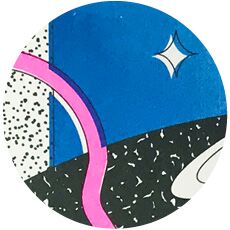 Off-Registration
Because each color layer requires a separate pass through the printer, registration on two-color Risograph prints will never be perfect. Use it to your advantage!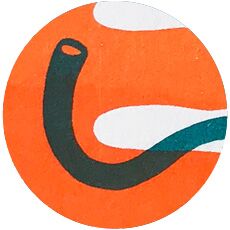 Overprinting
Much like screenprinting, overprinting creates new colors when the two inks overlap. It's one of your favorite things about risograph. But if you need to retain pure spot colors, be sure to knock out overlap layers.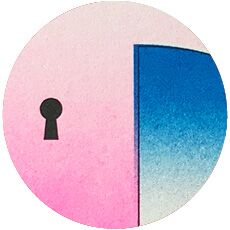 Uneven Ink Distribution
Gradients bring out a lot of Risograph's charm, highlighting the uneven ink distribution.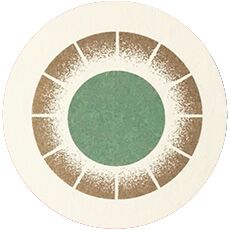 Color Separations
Risographs are pretty simple machines. You'll need to separate your own colors, uploading one file for each color. Make sure they are 600 DPI, 100% black bitmaps. Just let us know your color choices for each file. Avoid giant floods of color as too much ink can overwhelm the machine.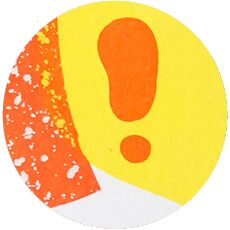 Limited Colors
Risograph has its own color system, much like PMS— but simpler. Visit this link to view color choices.