Via + Digital
Many of us think we know digital printing-but most of us don't. Today's digital printing quality rivals traditional offset while better meeting the needs of the modern maker: faster timelines, iterations and instant gratification. The result: graphic expression has never been so accessible.
Mohawk Via's versatile portfolio of papers designed for digital might be the perfect expression of beauty and function in balance-and it's your turn to try it out for yourself. Choose a format on the left navigation bar to get started or learn more below. Let's get making!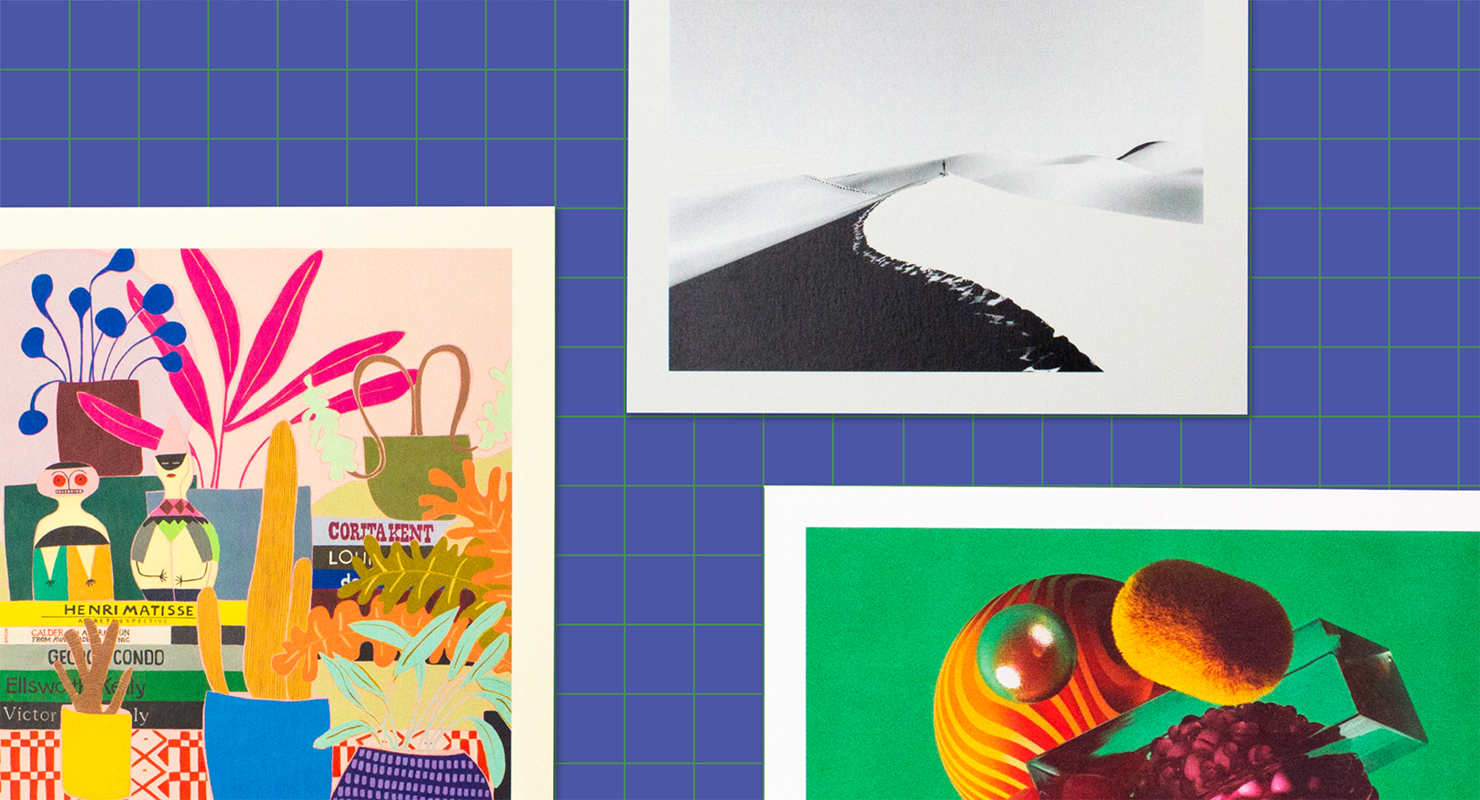 Considerations for Digital
Digital printing, unlike some traditional techniques, is constantly evolving - and it's never looked so good. Here are some things to keep in mind when printing digitally.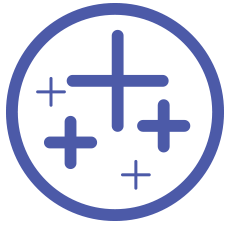 Make 10 or 1000
Digital printing changes the rules of quantity. Print however many (or few) you need without sacrificing quality.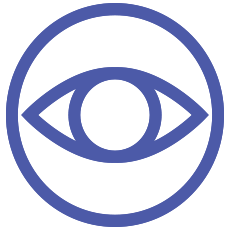 What You See is What You Get
With digital printing, your proof is your final product, so you can test and tune with confidence.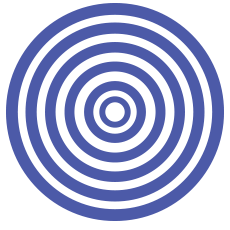 Reach Niche Audiences
Lower runs mean that you don't need a massive audience to make something beautiful. Now communicating to a niche group or printing a personal project is within reach.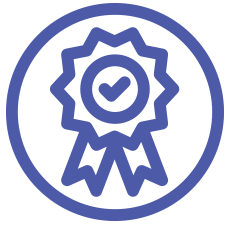 No Compromise
Digital printing presses today offer up color and image quality beyond your expectations. Choosing digital for a high-profile project is no longer a compromise.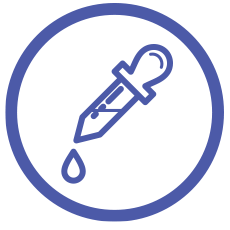 Wider Color Gamut
Digital presses have extended color gamuts compared to traditional CMYK. This means cleaner, brighter oranges without using a PMS.