Crane's Lettra + Letterpress
There is one paper that comes to mind when you think of Letterpress printing: Lettra. The two have been synonymous since before most artists, designers and printers can remember-and with good reason.
For 200 years, Crane had been making lush cotton papers, with formulas passed down and refined through generations. As high-volume printing processes grew in popularity, Letterpress printing itself was reimagined as more than just a communication tool, but an art form. Crane's Lettra is still the perfect paper to highlight the medium's unique, tactile beauty. Its pure cotton fiber is unrivaled in its tactile feel and its ability to accentuate the signature, deep impression of Letterpress printing. And it's your turn to try it out for yourself.
Choose a format on the left navigation bar to get started or learn more below. Let's get making!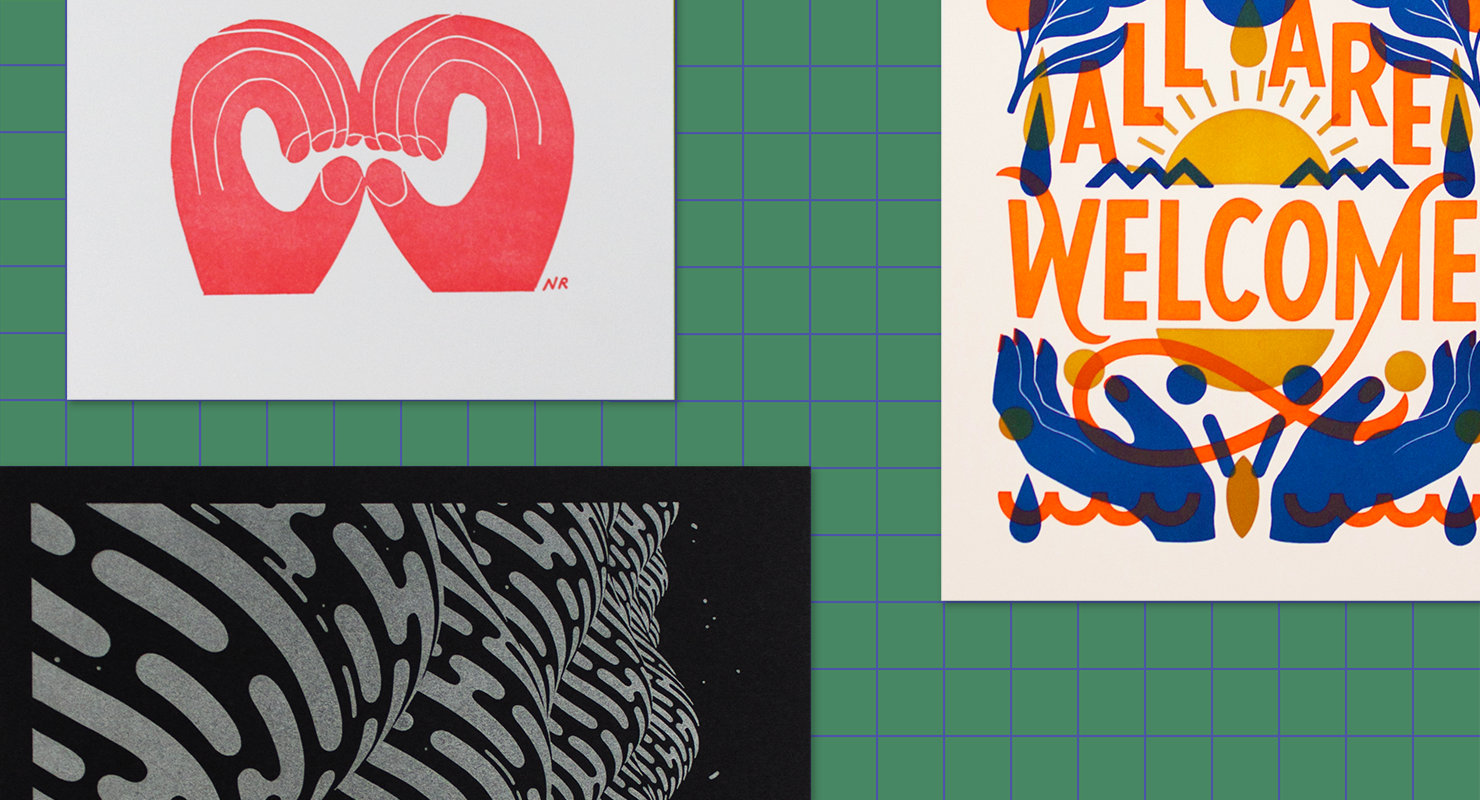 Designing for Letterpress
Letterpress printing is known for its gorgeous translation of typography and letterforms, as well as bold vector art. Combine these elements with the Lettra shade of your choice to create a visual feast that vibrates with energy and emotion.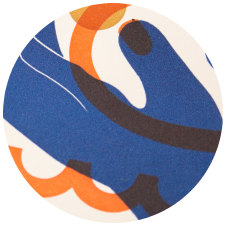 Embrace Transparency
Embrace Transparency In general, Letterpress inks are somewhat translucent. Large, solid areas will show some of the paper's lush texture. Likewise, overlapping colors will interact and show through.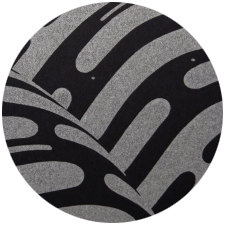 The Bolder, The Better
Finely detailed images, photographs, and screens will not reproduce well in letterpress. These projects are better suited for our Digital Printshop!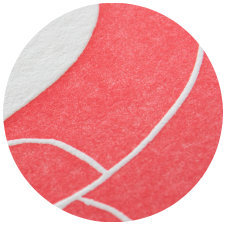 Beware of Bleed
In letterpress prints, line widths thinner than .25 pt (0.003") are liable to "fill in" or "plug" with ink. This is also true for thin typefaces smaller than 6 pts. For this reason, it's wise to avoid extremely thin letterforms and typefaces with tight letter spacing.